Samsung Email App Auto Fit Content Enabled
Hi
I am testing emails on the Samsung Galaxy S10 using the Samsung Email App. I first thought that I could test this on Litmus but the Samsung devices available are for Android 4-7 using the native app only. I need Android 8+.
I have tested an I have found when you have the option of 'Auto Fit Content' enabled (screenshot below) within the app it messes up my email design. When I turn this off my design looks perfect.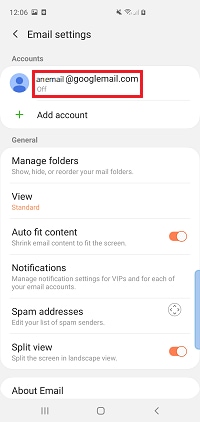 I have read about targeting Samsung with (#MessageViewBody, #MessageWebViewDiv) but its taking far too long to test this on a real device as I dont know what the processed html is on the actual device.
Does anyone know when Litmus will support the Samsng Mail Android 8+ ? or know of a way I can get hold of the processed html code on my actual device?
Thanks
Nick