KL
Were You Fooled? Best April Fools Emails
If you've received (or sent) any emails today, it's April 1, meaning everyone has a great prank or joke built into their emails today. We want to hear from you: what were your favorites? The most innovative? The funniest?
I'll kick things off by saying, I laughed really hard during my commute from Boden, a UK-based women's retailer.
...mostly because it's so obviously not their brand, but also because the concept made me laugh.
A second one I loved today was Travelocity's "scratch and sniff." Almost got me! Hey, at some point, maybe we'll be able to design REAL scratch and sniff emails...#emailgeeks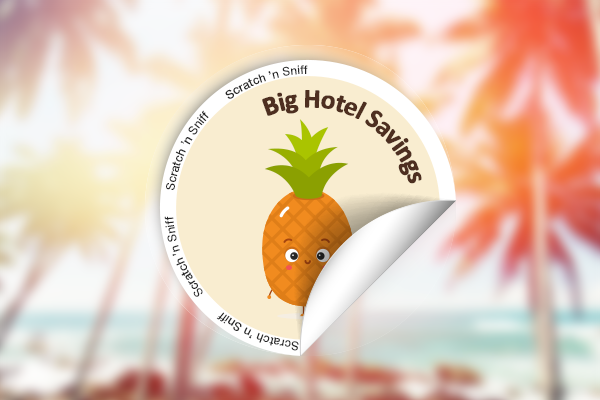 So, let us know what you think and what you see in your inboxes today!